"The complete process was amazing! The install was done in a very professional manner, everyone wore Protective Mask because of COVID-19. I was really comfortable, they also were very conscientious of how close they would get to me and my wife they maintained at least 6' distance and they always had their mask on. When entering the home they wore protective shoe covering. I guess the real question is would we use Dr Cool again? Absolutely We would Only use Dr Cool! Nick, David and Todd we very friendly answered all our questions about the install and how to use the new system. They cleaned everything up after the install even vacuumed the carpets they walked on. PROFESSIONAL, HONEST, CONSIDERATE, POLITE AND CONSCIENTIOUS Is how we would describe Dr Cool and the Dr. Cool installation team. I don't see how someone would not be amazed at the quality of service they will receive. We are extremely happy ? Thank You Dr. Cool!" – Mike M.
"Professional and respectful of property. Helped with some tips on maintenance in the backyard. Thorough, easy to understand communication throughout the job."
– Jessica K.
"…the install went very well. The two service personel did a very good job and were responsive and helpful."
– James Z.
WE LOVE HEARING FROM OUR CUSTOMERS!
If you've had us work on your HVAC system we would love to hear from you, too.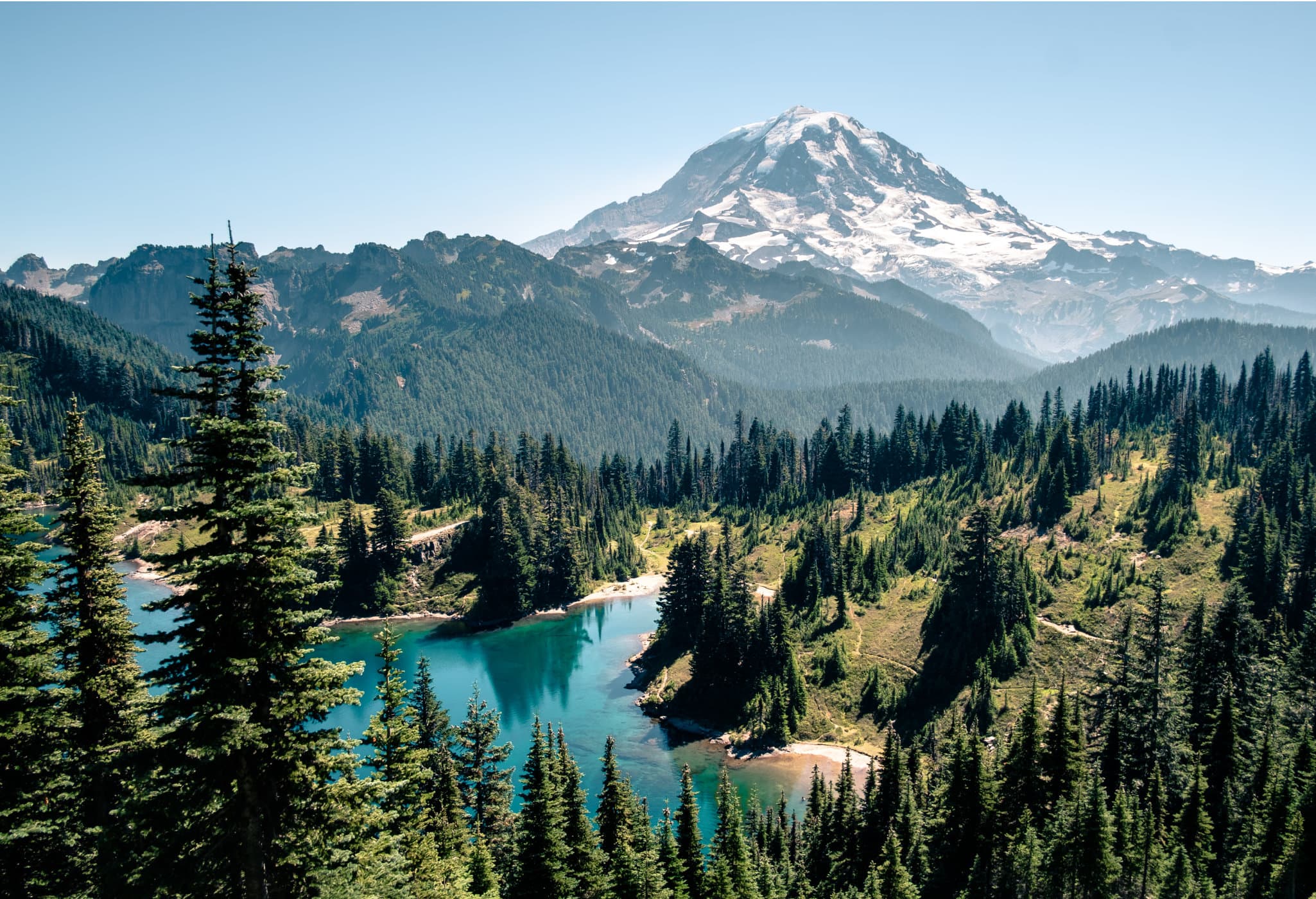 Our team at Dr. Cool, Inc., is unparalleled in the Sumner, WA, and surrounding areas in keeping you comfortable in your home or business. We have been in the HVAC business since 1989, working hard to provide the best quality work at the best price. Our team knows how critical a well-maintained HVAC system is to your comfort and bottom line.
The Daikin Fit system is a side discharge, smart HVAC system that won't compromise on comfort and connects to ducted solutions traditional to the unitary market. Click the logo to learn more!
Serving Auburn, Bonney Lake, Kent and the surrounding Washington areas.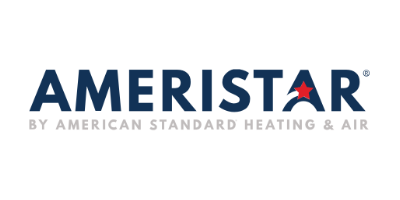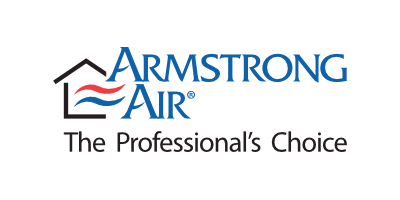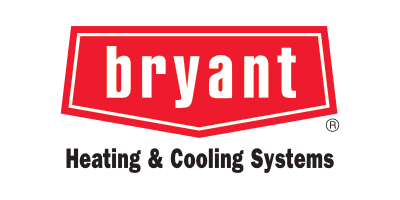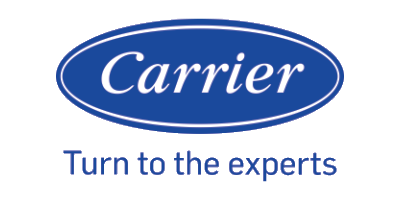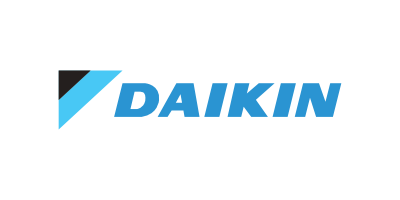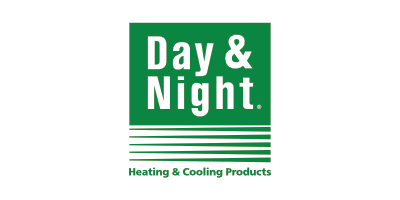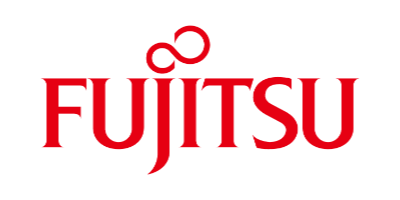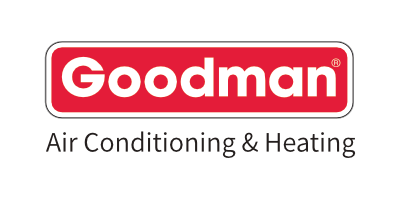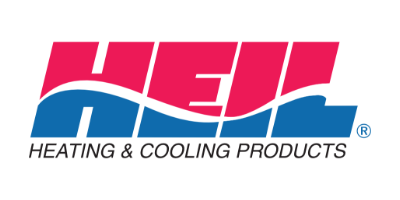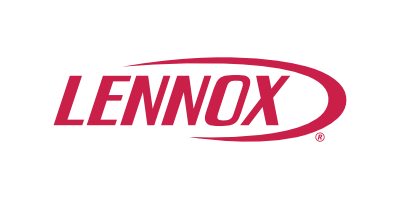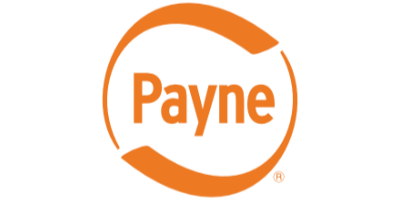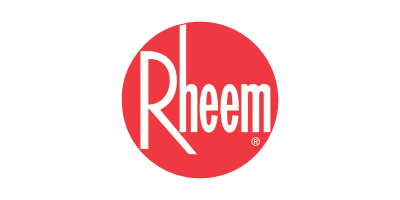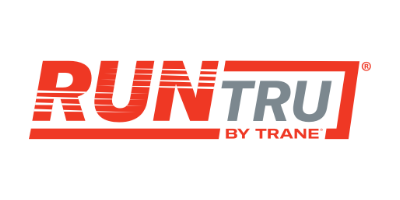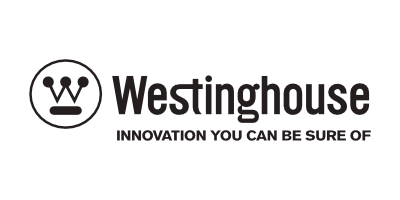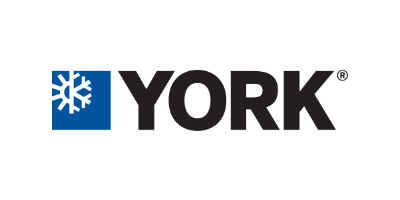 THE LATEST NEWS FROM Dr. Cool
The average air-source heat pump lasts around 15 years. An HVAC unit's lifespan is dependent on several factors, including its design and overall quality.
Read More