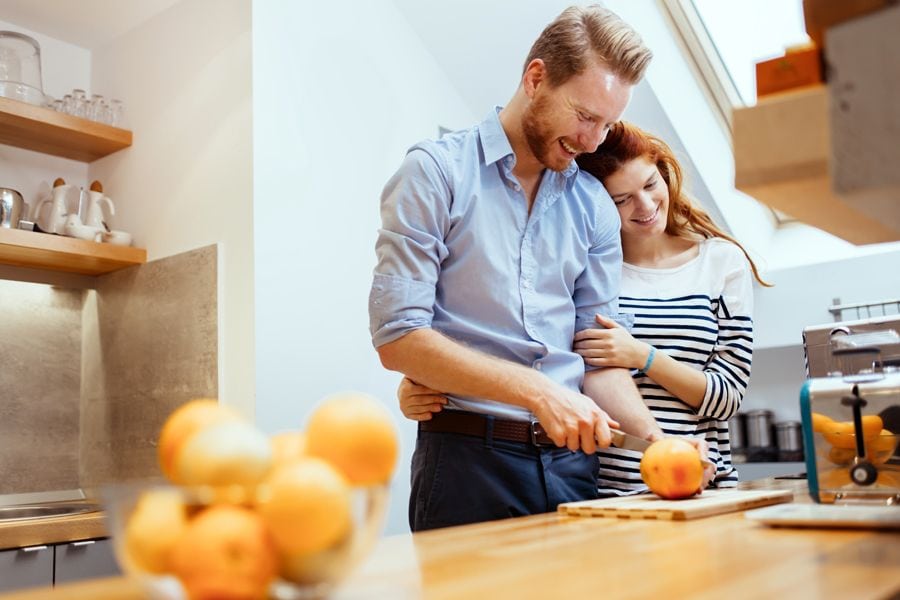 When searching for a reliable heating, ventilation, and air conditioning (HVAC) system for your Bonney Lake home, look to Daikin.
Whether installing new HVAC equipment or replacing an outdated system, it's important to choose a brand that you know you can depend on, and that's what makes Daikin the best.
There are plenty of HVAC brands with a variety of models, but finding the right make and model for your home doesn't have to be difficult. Home installs, replaces, repairs, and maintains most major brands of heating and cooling equipment. The main brand we trust and recommend to our customers throughout Washington is Daikin. You simply won't find a better quality and more cost-effective brand.
At Dr. Cool, Inc., we are committed to providing high-quality HVAC products that help you achieve a comfortable environment at your home or business. We pair a great brand and product line with excellent customer service to ensure your satisfaction. Call us for a free consultation on your next HVAC project!
About Daikin
Daikin is a multinational brand that has been in the business of providing quality products for over 90 years. It's the #1 HVAC brand in the world! Millions of Daikin systems have been sold in 140 different countries.
Each product designed by Daikin offers a variety of features that will meet any customer's needs. From products with a smooth and whisper-quiet operation to superior heating and cooling capacity to easy installation and more, it is clear that Daikin sets the standard in the industry.
With Daikin, you never have to compromise quality or efficiency for affordability—you really can have it all! Daikin focuses on providing top-tier products made to last and provide you with many years of comfort.
High-Performance Standards
You need a system that performs at peak capacity—and you will find that every Daikin product is capable of this. Daikin is #1 of all brands when it comes to performance.
Great Efficiency
With Daikin, you can have a product that matches ideal performance with maximum efficiency. Every Daikin heating system is extremely efficient, and all air conditioning units cool with the highest possible energy-efficiency rating on the market, an A+++.

Each system is designed to use less energy—but still provides an optimal level of comfort—and results in reduced energy expenses. If high efficiency and saving money are your main goals, Daikin is the best brand to go with!
Cutting Edge Designs
Every Daikin product is designed with customers like you in mind. Daikin creates sustainable HVAC systems that will run efficiently year after year. With unique designs and advanced technology, it's easy to see why Daikin is a preferable brand.
Variety of Options
Whether you are looking for an air conditioner, air handler, ductless mini split, air purification system, gas furnace, heat pump, thermostat, or commercial system, Daikin has the product for you. There are several options to choose from that cater to a variety of unique needs that you may have for your home or business.
With so many options, it can be overwhelming—but that's why Dr. Cool, Inc. is here! We can recommend the best Daikin product for you. Just give us a call.
Top-Quality Products
Daikin has a good reputation, and it's easy to see why. The quality and wide selection of Daikin HVAC products are unmatched. Daikin offers everything you could want in a heating and cooling system—and more—proving exactly why it is a leading and superior brand.
For better-rated and top-performing HVAC systems, place your trust in a Daikin product.
We Install, Replace, Repair, and Maintain Your Daikin Equipment
Are you ready to install brand new Daikin HVAC equipment inside your Bonney Lake, WA, home? Is it time to upgrade your Daikin system? Or are you looking for repair and maintenance services? No matter your needs, Dr. Cool, Inc. is ready to help! Call us today at 253-863-5665 or request service online.