"A big THANK YOU to everyone at Dr. Cool for doing a fantastic job and being so professional. You all made this a positive experience, and I am truly grateful! If anyone out there is having problems with their furnace, make sure you give Dr. Cool a call. They are very reasonable, they don't do anything without your approval, and they show you the cost prior to doing anything. Be sure to make Dr. Cool your first call, you will not be disappointed!"
- Rea W.
"Dr. Cool-Heat had originally installed our furnace back in 2007. We decided that we needed air conditioning added. Mark & Ty came to our house in July of 2022 and spent half of a day educating us on a variety of air conditioning options. They were both very friendly, professional, and knowledgeable. My wife Lori and I both felt like they listened to our description of our needs and helped guide us to the best product & service for our situation. We were pleasantly surprised to find out that we only had to wait about 2-3 weeks until our installation. Today, August 8, 2022 was our installation day. Mick and Danny arrive early in the morning and both were very personable, friendly, and did a quick review of the process for installation. Once we had decided on a few routing options, both of them got busy and stayed busy all day. Ty came to our house about an hour or two after our installation crew arrived to check initial progress and review the installation process again. Right before Ty arrived Todd came to our house, he was also friendly and jumped right in to assist Danny & Mick. Our two electricians Alex & A.J. arrived about noon and were very friendly and worked very hard despite very hot temperatures in our garage and attic. The whole crew finished up around 3:30 pm and they all did a great job of cleaning up, making sure the system was working properly, and they were friendly and took time to say goodbye. Mick did a nice job of wrapping up the day by explaining & demonstrating the proper use of our new thermostat. It was a very good experience and we would definitely give them a great recommendation."
– Marty O.
"Professional and respectful of property. Helped with some tips on maintenance in the backyard. Thorough, easy to understand communication throughout the job."
– Jessica K.
WE LOVE HEARING FROM OUR CUSTOMERS!
If you've had us work on your HVAC system we would love to hear from you, too.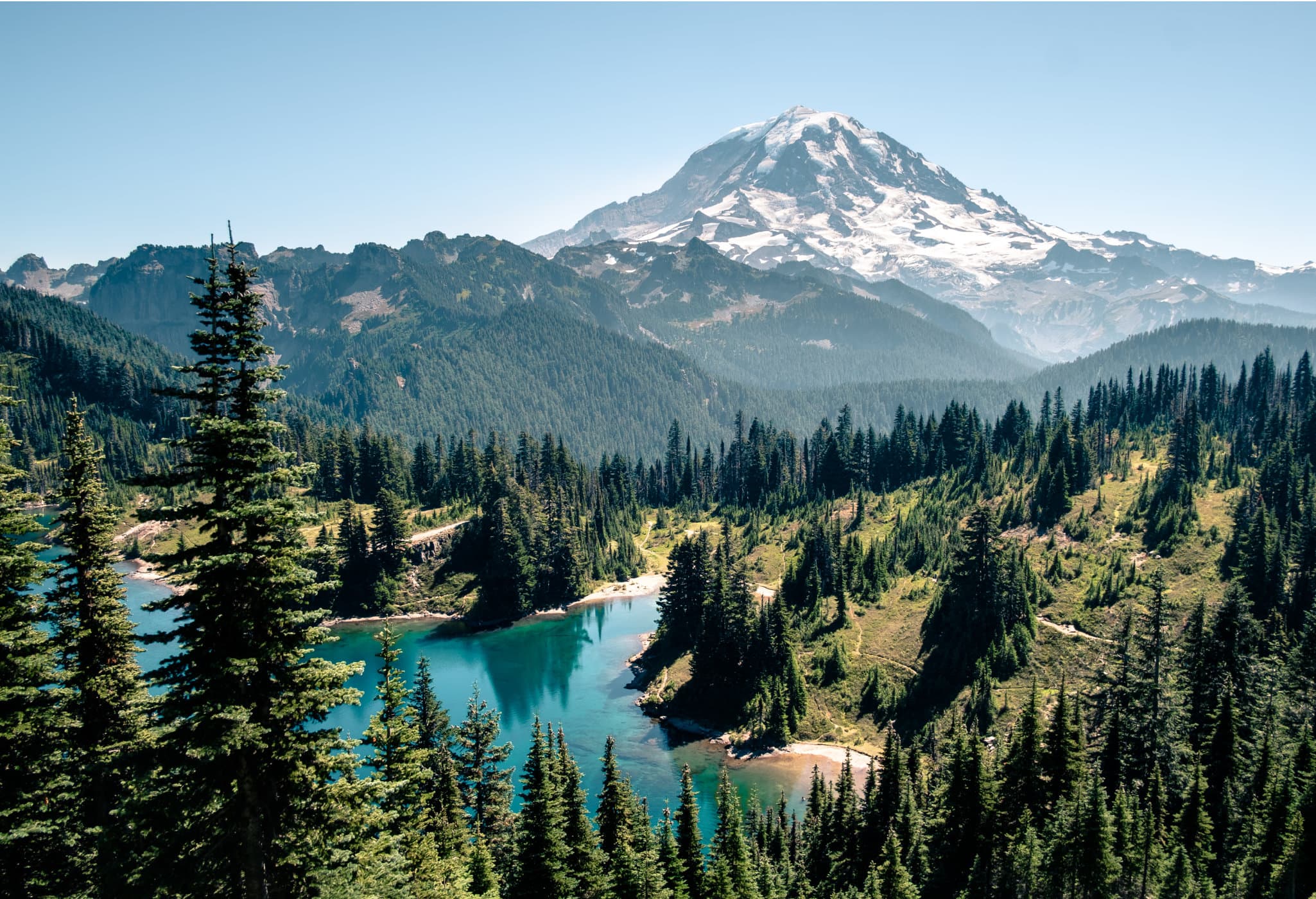 Our team at Dr. Cool, Inc., is unparalleled in the Sumner, WA, and surrounding areas in keeping you comfortable in your home or business. We have been in the HVAC business since 1989, working hard to provide the best quality work at the best price. Our team knows how critical a well-maintained HVAC system is to your comfort and bottom line.
The Daikin Fit system is a side discharge, smart HVAC system that won't compromise on comfort and connects to ducted solutions traditional to the unitary market. Click the logo to learn more!
Serving Auburn, Bonney Lake, Kent and the surrounding Washington areas.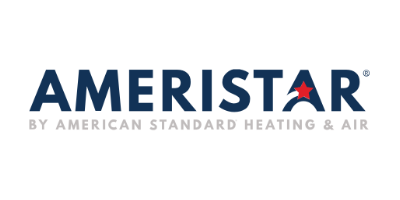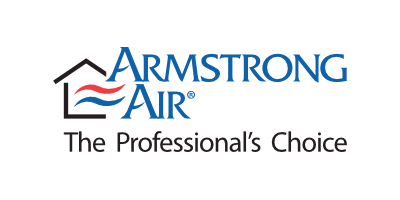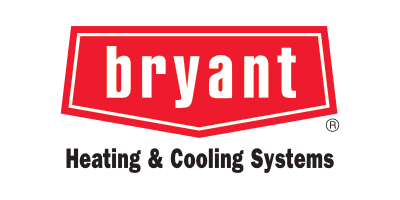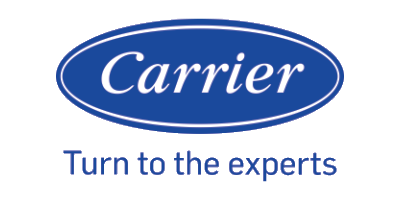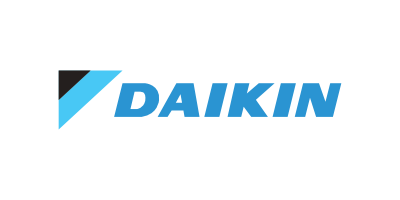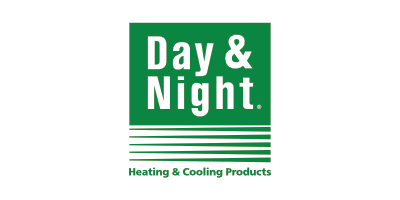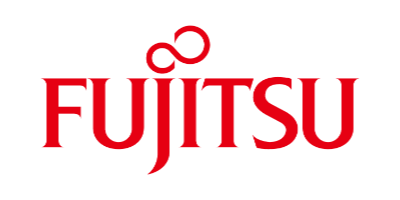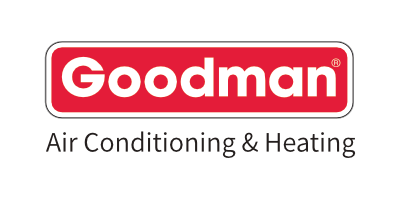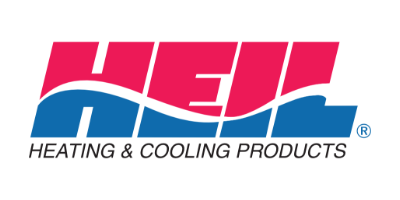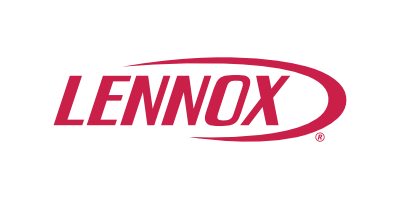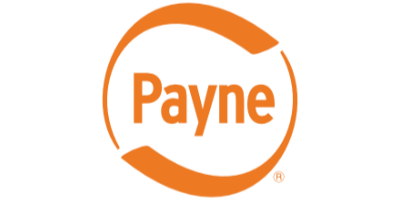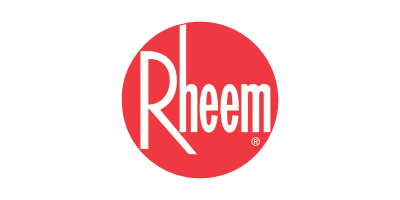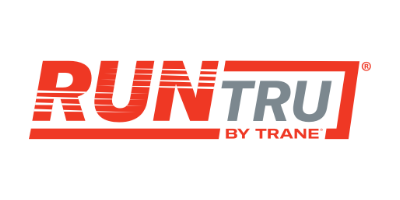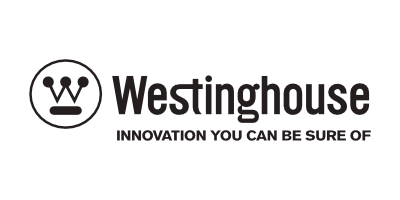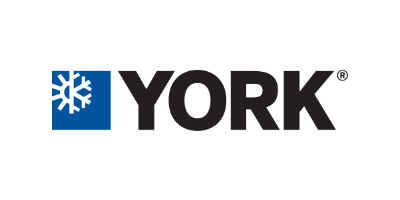 THE LATEST NEWS FROM Dr. Cool
An air handler works in tandem with your air conditioner or heat pump to help you get the most efficiency from your HVAC system.
Read More